Christmas – 2019: "Merry Little Christmas" mini sessions
And the magic time of the year is approaching again!
It is pretty hard to come up with new ideas for the Christmas projects every year, as I want it to be unique, like nowhere else. And there are plenty of limitations, like space and time most of all. While the Old Mill being renovated, and it is a very slow process, here we go again making setting at the Duke Street studio.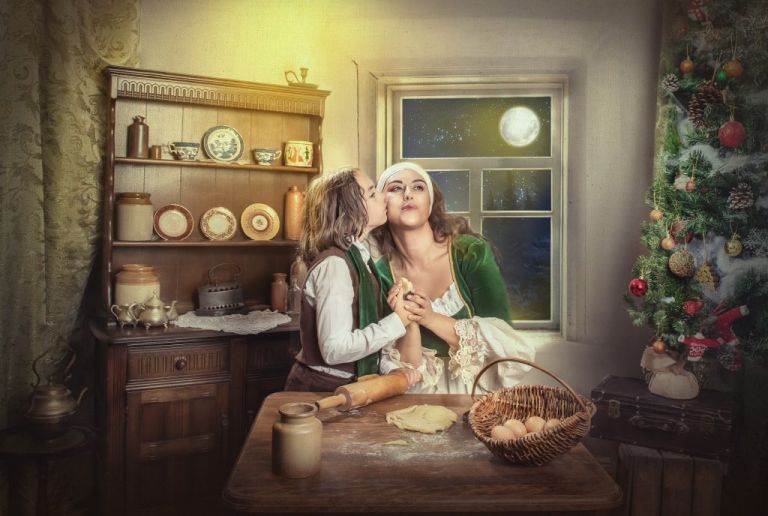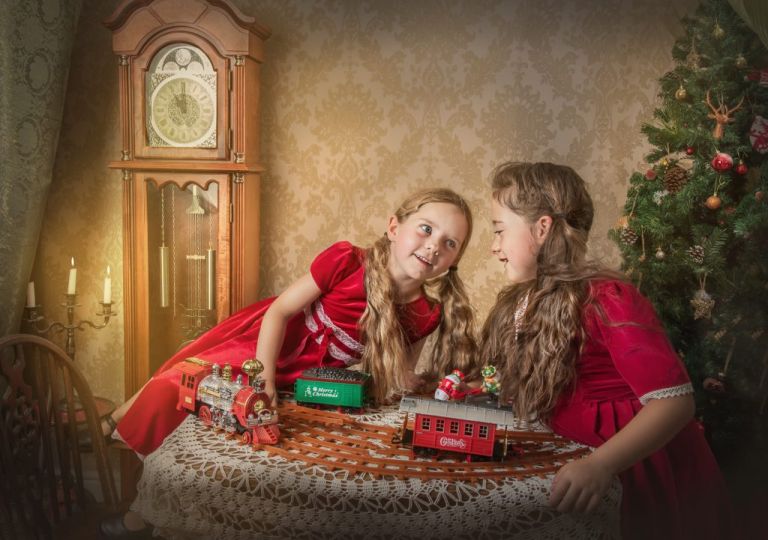 But this year I decided to give it a go with not one but two set for even greater story telling! One set -Victorian kitchen, with the beautiful antique drawer cabinet for the background, and the table for Christmas biscuit making moments. Second set -Victorian Lounge. I've been hunting for that grandfathers clock for years!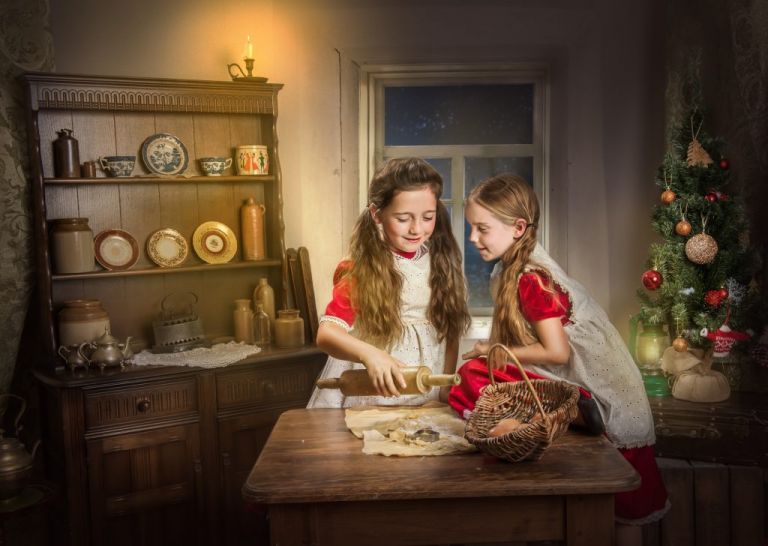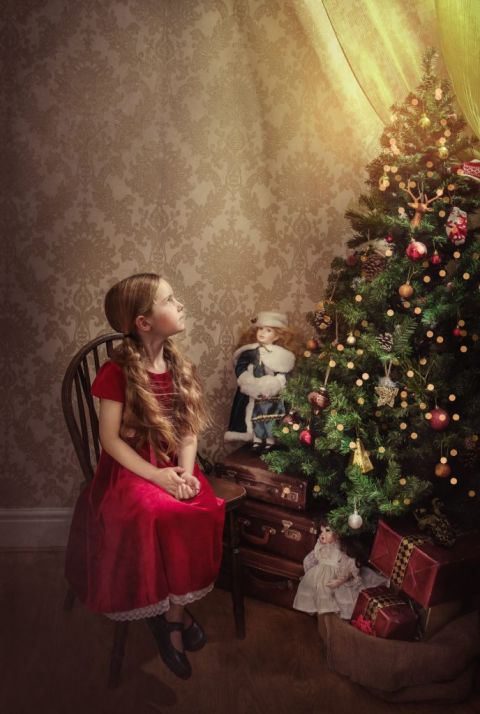 This year Christmas sessions are welcoming not only children, but families and babies too! We have costumes to accommodate pretty much everyone. Or you can wear your own Christmas best – it is up to you!
Christmas sessions will take place on 16th-17th of November, and there are only 24 available in total, so book as soon as possible!
Each slot allocation is 40 minutes, during which we will photograph your kids and family in both sets and view and choose the images.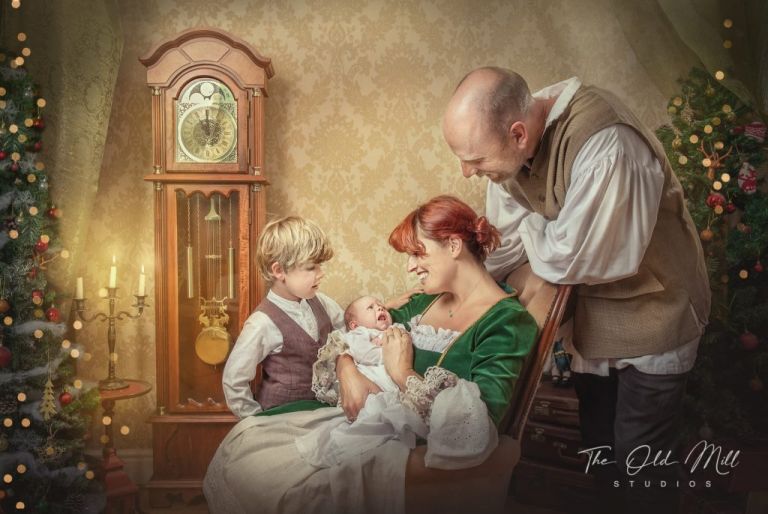 There are some beautiful handmade costumes to use should you wish to, for more atmospheric look, however you are welcome to wear you Christmas best if you wish! Both settings will work with anything!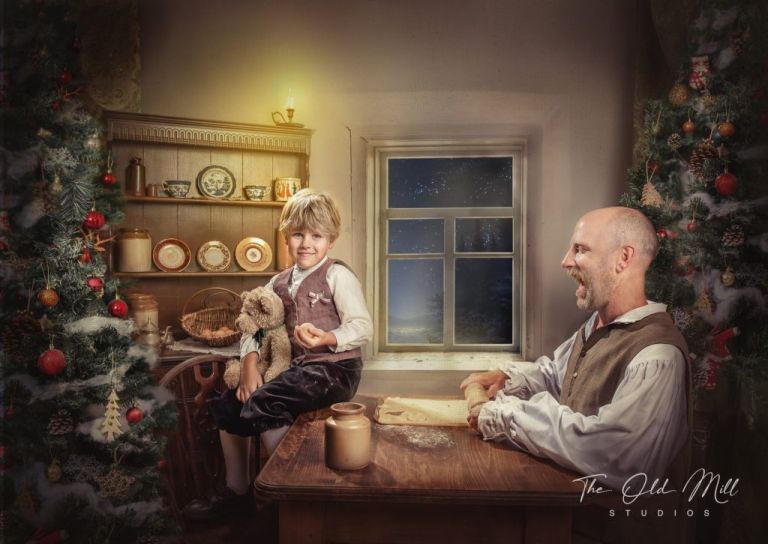 16th of November
9.40
10.20
11.00
11.40
12.20
break
13.20
14.00
14.40
15.20
16.00
16.40
17.20

17th of November
9.40
10.20
11.00
11.40
12.20
break
13.20
14.00
14.40
15.20
16.00
16.40
17.20
To book, please contact me (Maryna) regarding the slot you are after to make sure it is available, then click on "Book now" button