With spring approaching we'd like to invite all the little bunnies to take part in our photo competition, to win the "Peter Rabbit" themed cake Smash'n'Splash session with the cake, 5 high resolution images on USB and 5 matching 5×7" prints (£260 worth!)
It is only £15 for the session (with the social media size image included) in one of our cute little bunny outfits! They are perfect images for Easter cards and for good memories (yes, and the one to show off on baby's 18th birthday too!)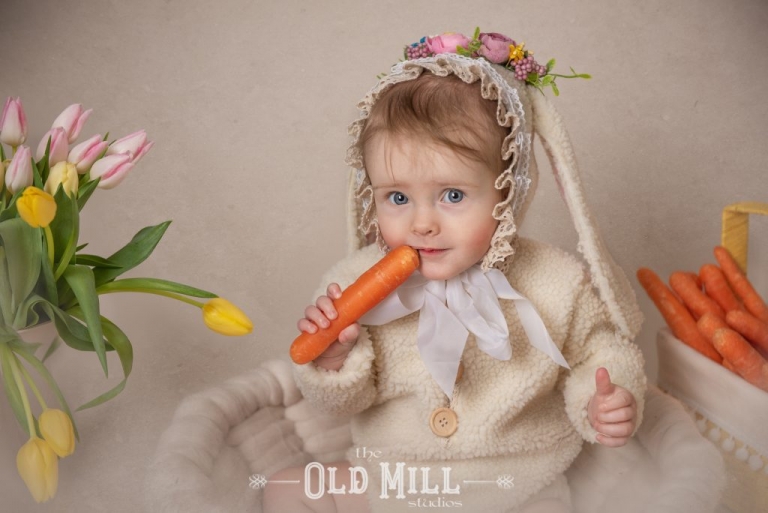 Photo contest mini sessions will take place at our Photo Studio in St Austell on Saturday 9th of March. 
They are 30 minutes slots during which we will photograph the baby , view the images and choose the competition entry and additional images should you wish to have any. There is no additional purchase necessary, however if you wish to have more photos, £15 will be credited to you!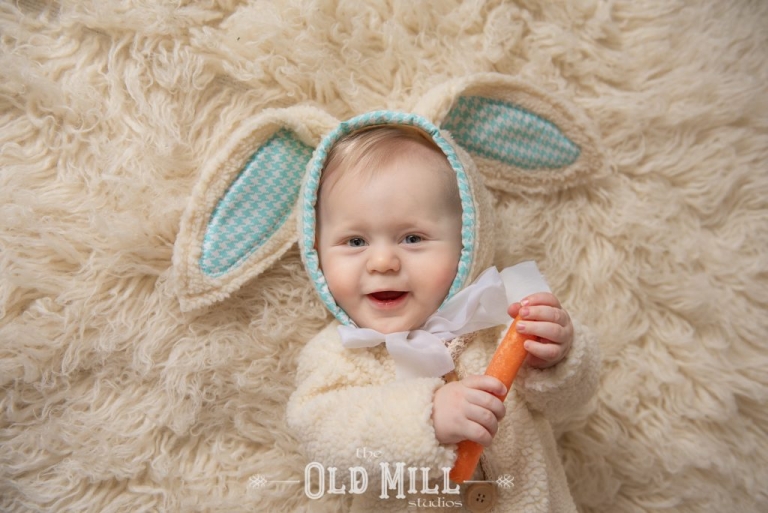 Additional packages:
£65 – 3 high resolution images of  your choice available via download
£85 – 5 high resolution images of your choice available via download + 5 matching 5×7 prints!
Any additional digital images are available @ £15 each
You can book online now. Please click on "Me please" next to the time slot you'd like and complete the online process. There is one booking per slot, so once you completed the payment, it will not be available to anyone else. Please read all the competition rules before entering.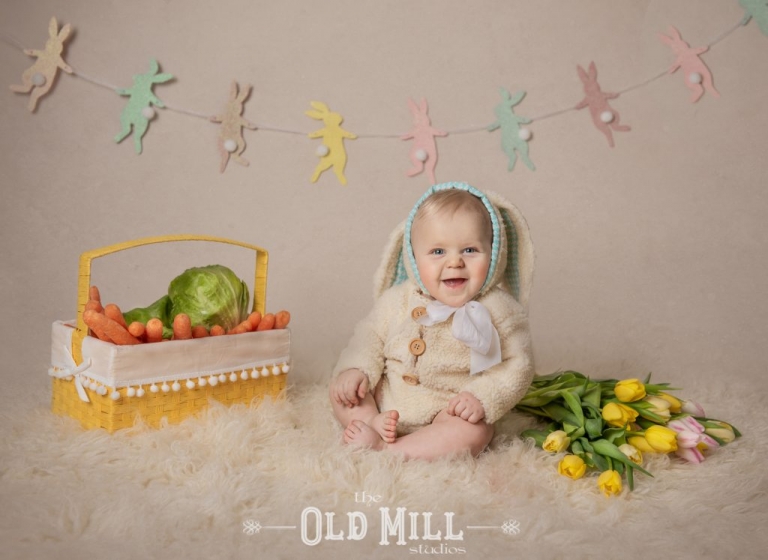 Rules:
-All participants must be able to sign model release for sharing images online.
-The competition is suitable for babies 6 -18 months. However siblings are welcome to join on the session if you wish.
-The shoot will take place at the photo studio at 9th of March, in form of mini session (30 minutes slots), so limited spaces are available.
-There is a session fee of £15 to take part, payable upon booking, for which the participant will get low resolution image which will take part in the contest. Should you wish to buy additional photo package, £15 will be used towards it.
-On 17th of March @ 19.00 the images will be put on our Facebook page for voting. The voting will be closed on 20th of March @ 19.00. Our page will become invisible while we count the votes, so no votes past the stated time can be added. The photo with the most likes will be the winner. Cheating will not be tolerated. Any suspicious activity will result in the entry in question being removed without notice.
-NO abusive language, bashing and keyboard wars! Please keep all your comments positive. Any negative or abusive rantings will be removed by admin and the person making them banned. This is a fun competition so please enter into the spirit of it. Thank you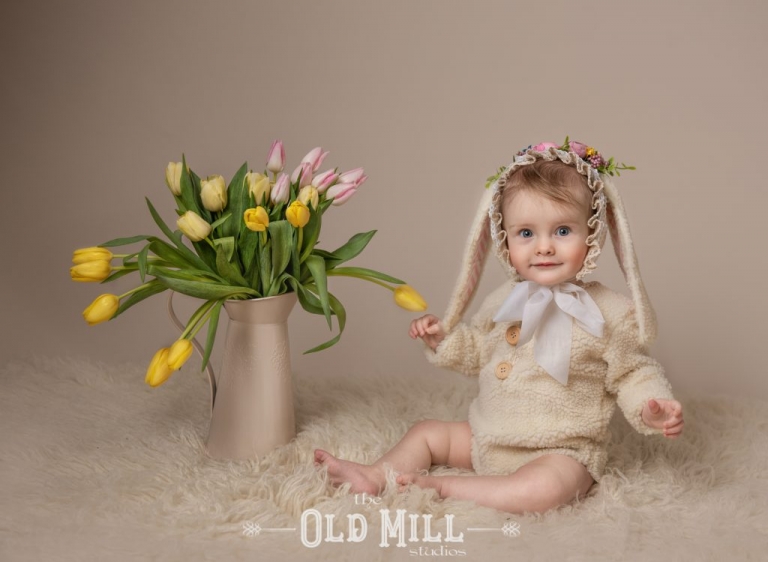 T