Another year passed, and it is great to see Vickie again, the owner of The Baby Academy, who is the specialist in the baby sleep training. A couple of years ago Vickie decided to introduce the little cloth line of baby snuggle vests. The vests are handmade from merino wool and are super soft and bright in colour for the little ones to wear. She approached me with the request for the photo shoot and help to arrange models. That's how our relationship started.
This time Vickie introduced leggings to her little collection, and here we are again organising baby models for the photo session.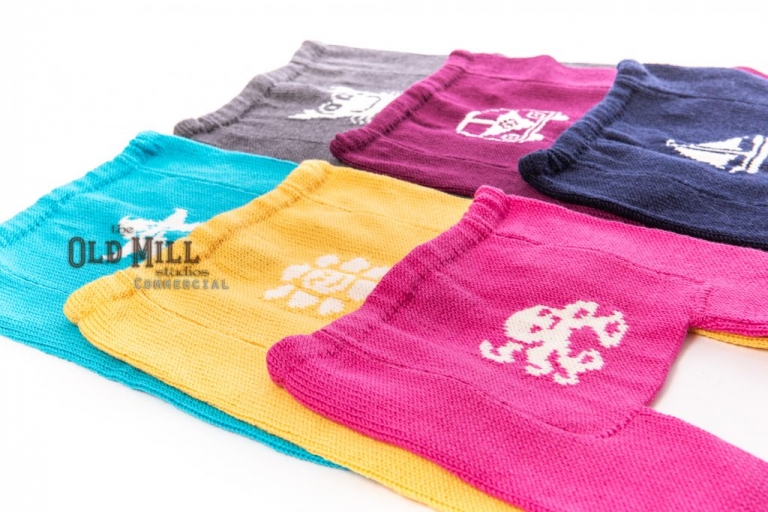 The request was to photograph in high key on the white background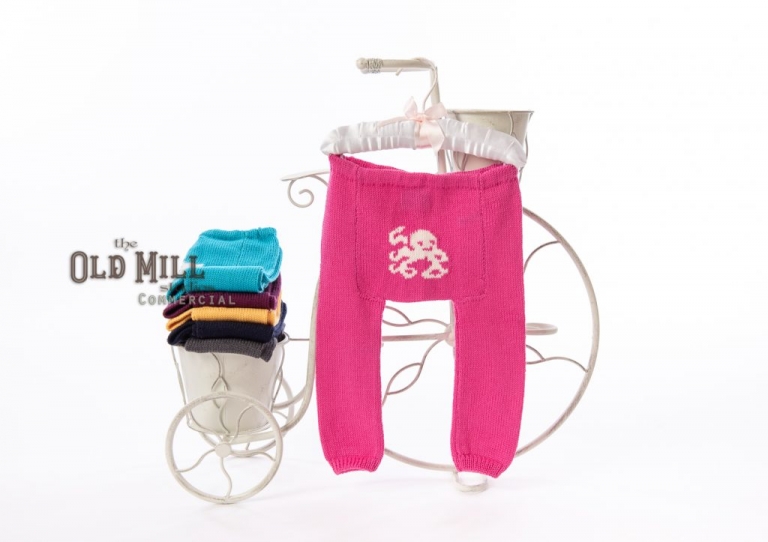 Then baby-models have arrived to our photo studio in St Austell, Cornwall! There is always a worry, what if someone does not want to play ball? Babies are often so unpredictable. But no, we have been blessed with the best behaved gorgeous munchkins.