"Nutcrackers"

Very limited slots this year!
On 25th of November!

It is that time of the year, time for the Christmas mini photo sessions!
The idea for this year mini sessions have been on my mind for a while. Reds and gold are the main colours of Christmas celebrations, all combined in our new Nutcracker setting and beautiful outfits, which are custom made and put together piece by piece.
Mini photo sessions will take place in our photo studio in St Austell on 25th of November, with possibility of introduction of additional day, if required.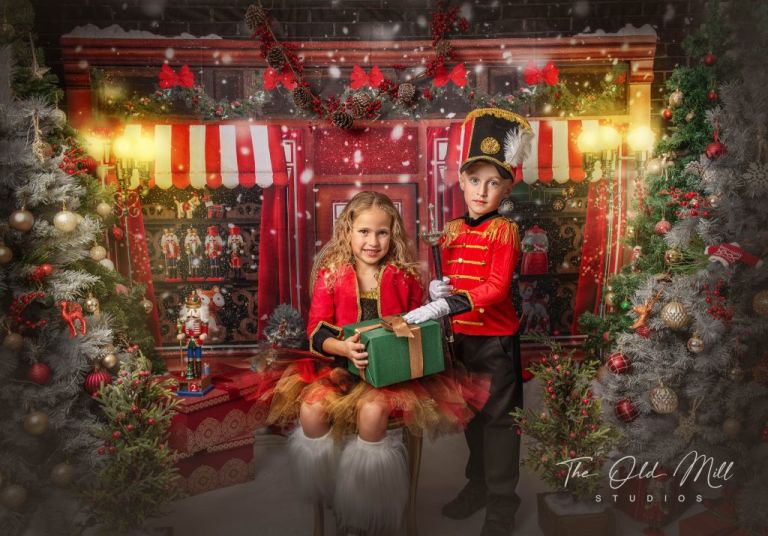 These mini sessions are the mostly suitable for children 2-10 y.o, however we welcome the babies too.
Each slot allocation is 45 minutes, during which we will photograph, view and choose the images. There are only 12 slots in total, so please hurry to book!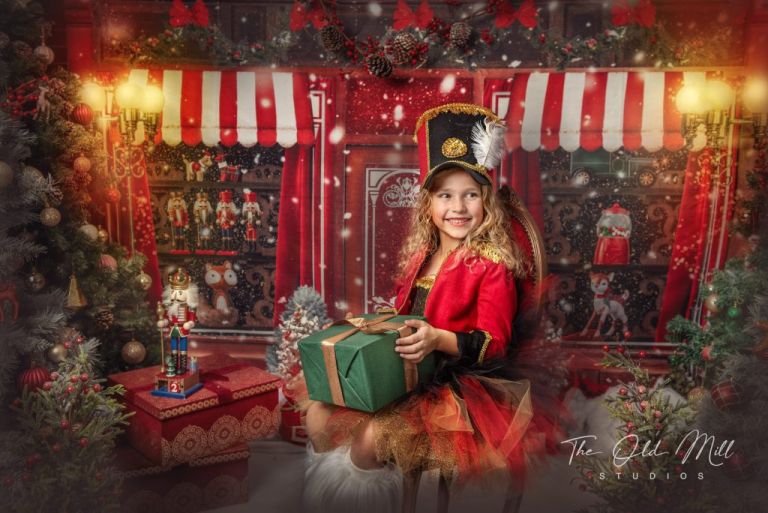 We provide beautiful handmade outfits for boys and girls to use should you wish to, for more atmospheric look, however you are welcome to wear you Christmas best if you wish!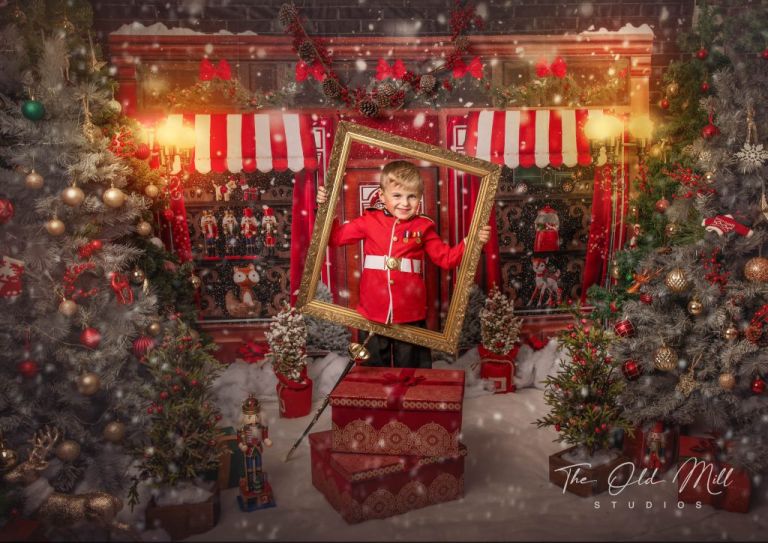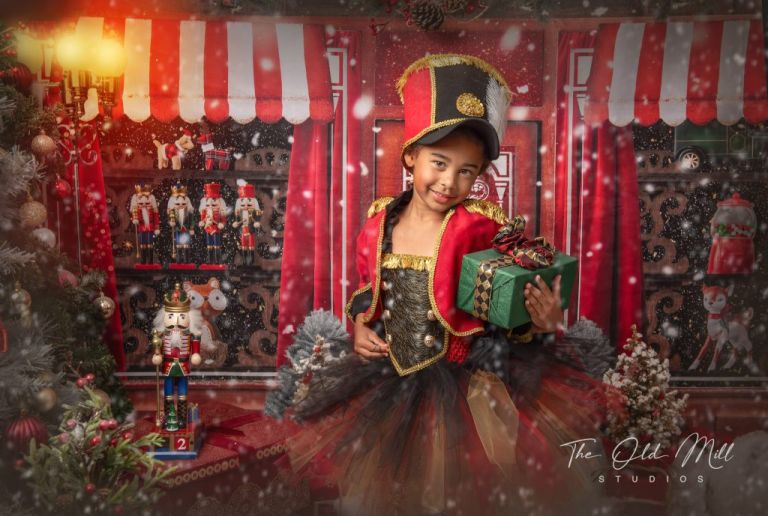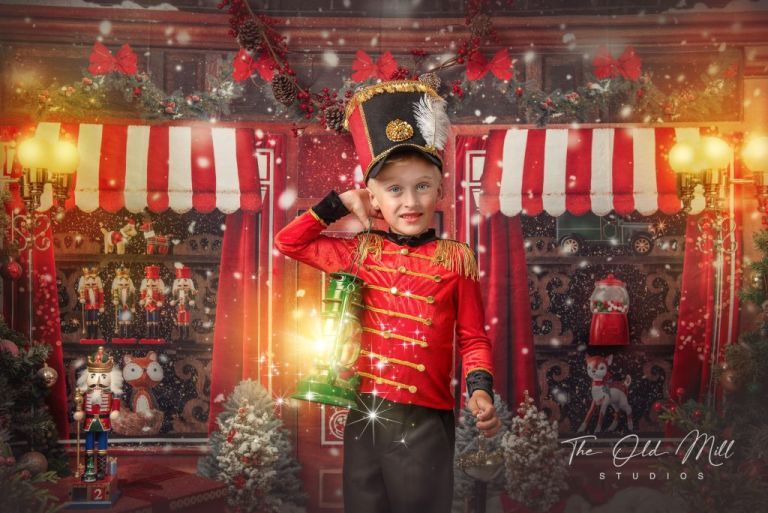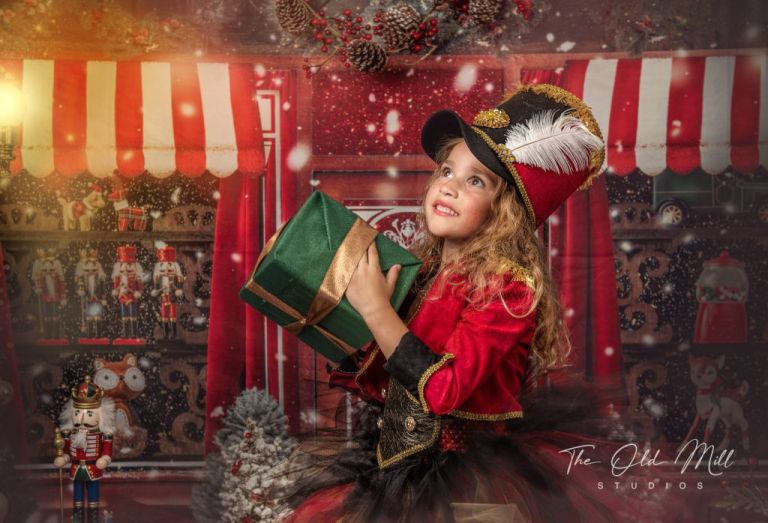 You can choose your slot and book online. Please click on "Book now" button to do so,