Wedding Photographer days can be very stressful in Cornwall.

Beginning of 15th of March was quite eventful with the trip down to Truro Registry Office. Thanks God I always leave too early! Sometimes so early that I have an hour to kill, but it's better early than late, right?
The main road to Truro turned out to be closed, so there was a lovely de-tour I had to do, which shot my stress levels to top. Then I was greeted by the protesters against climate change near the Truro Council offices. Not sure if climate took their yelling into consideration, but the winds were so strong the car shook.
It was a bit worrying, as beautiful bride-to-be Natasha came from the sunny Florida! She surely was not used to the low temperatures, even if hurricanes were not unusual to her.
It was a small wedding do, with a few relatives of Natasha coming from Florida, and a few of Adam's from not afar Cornwall.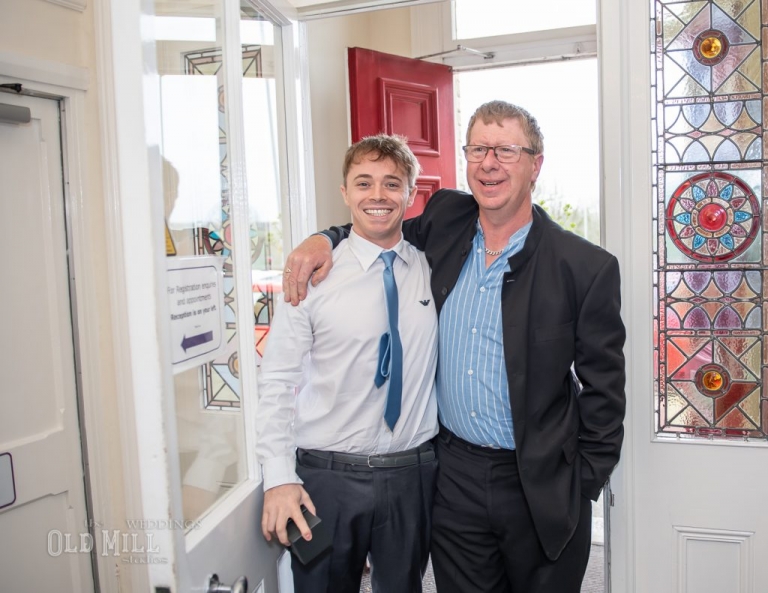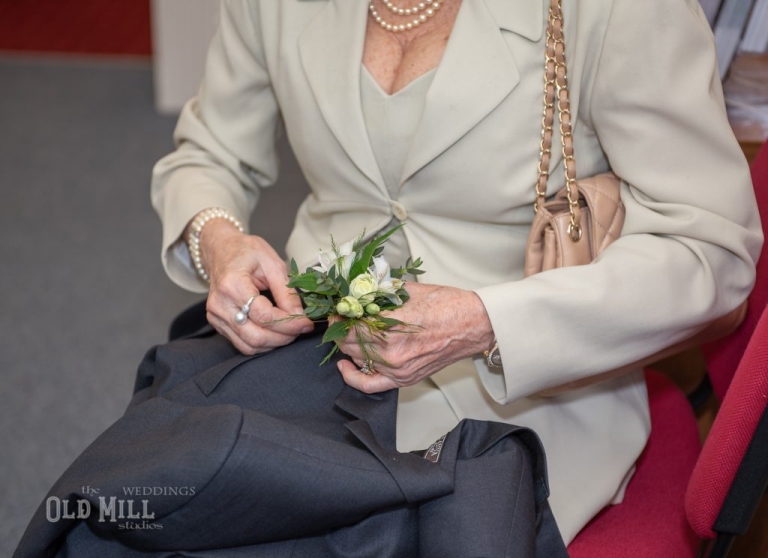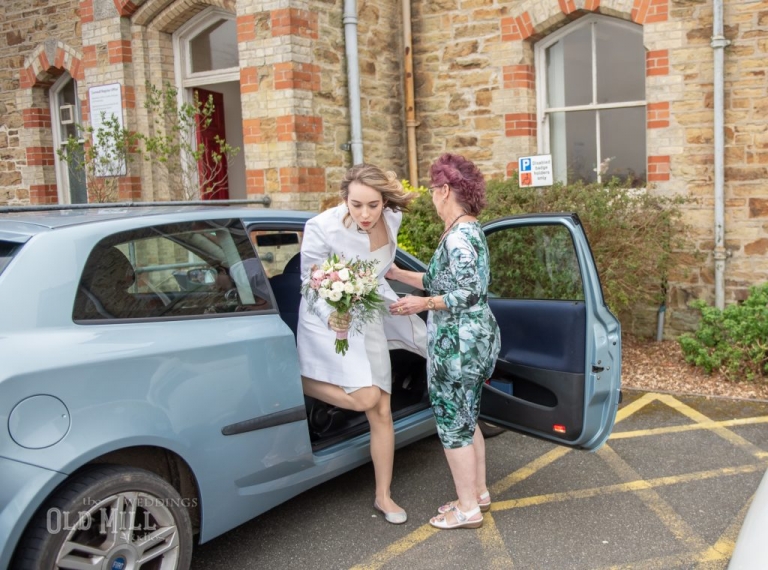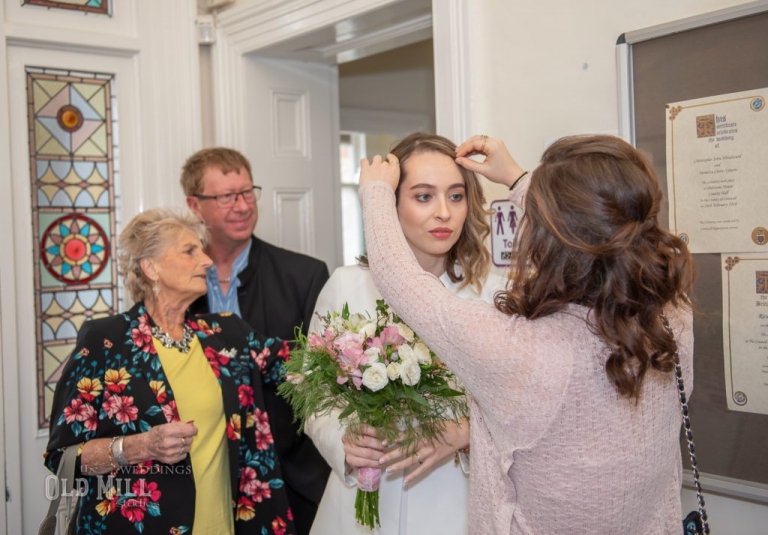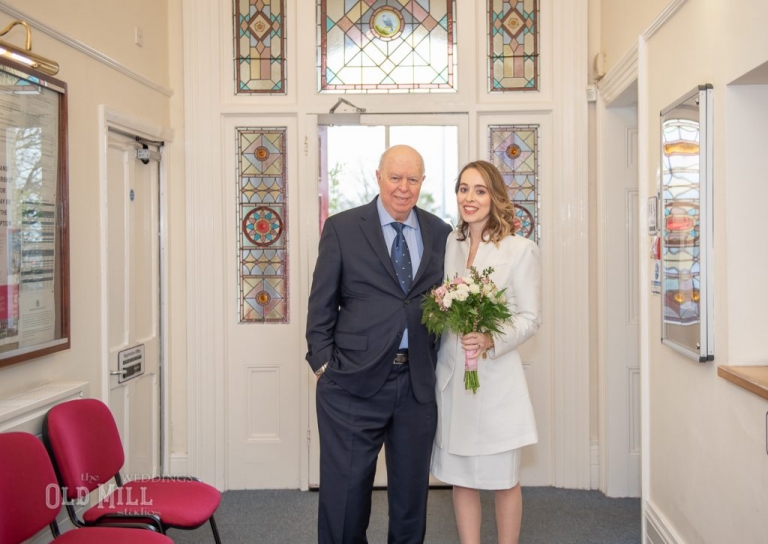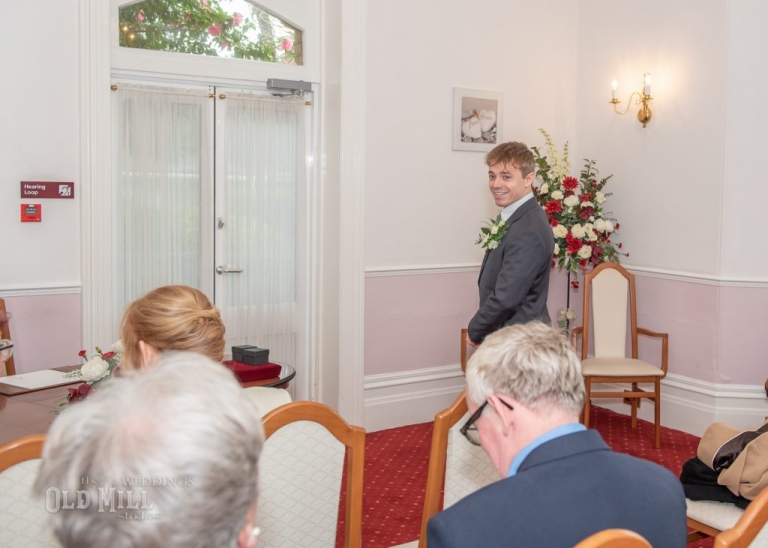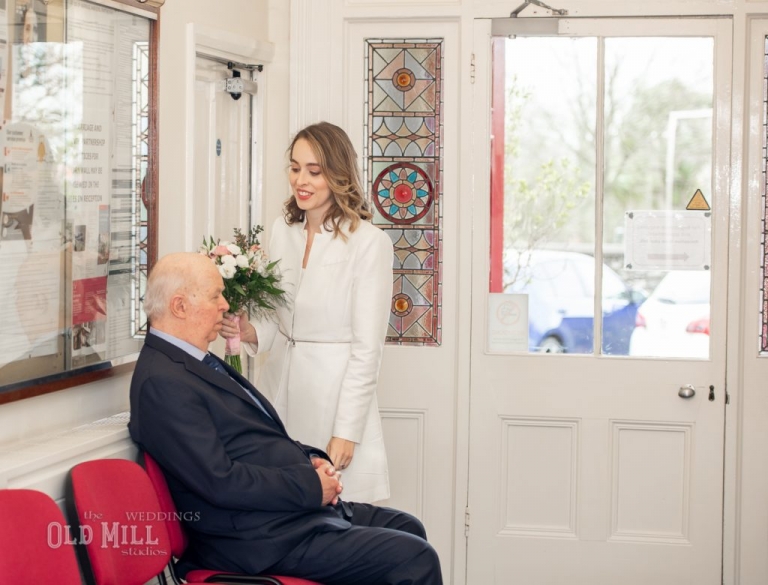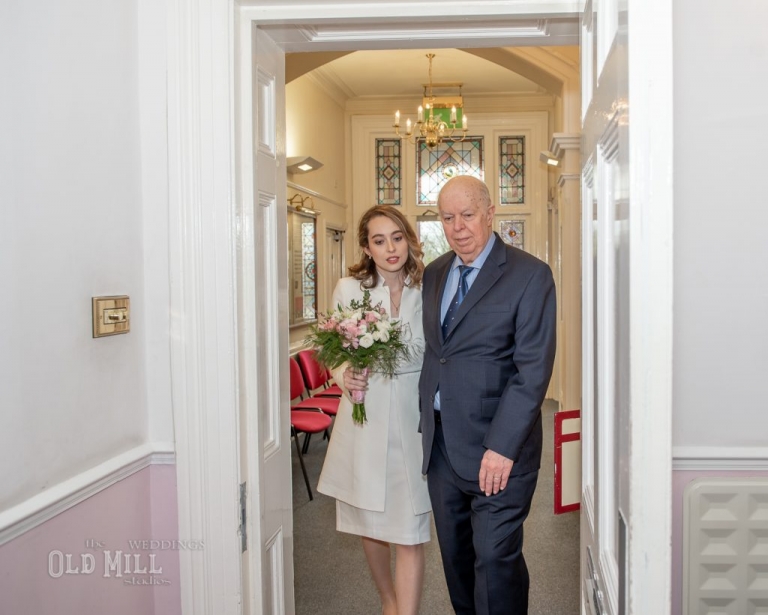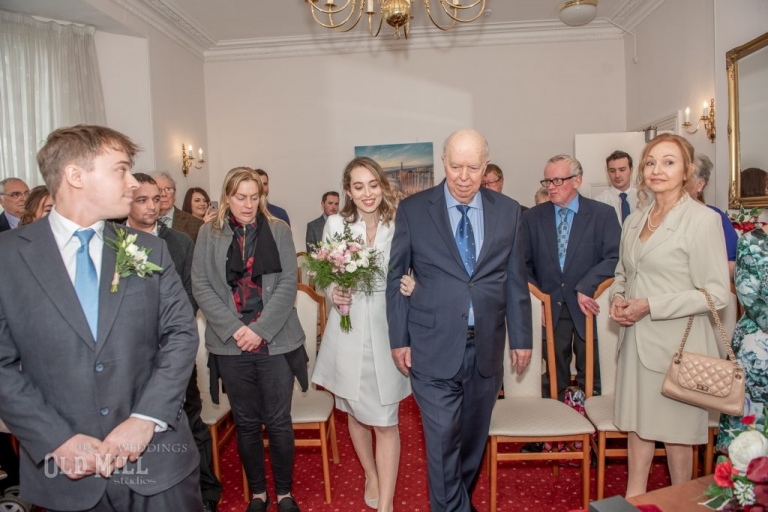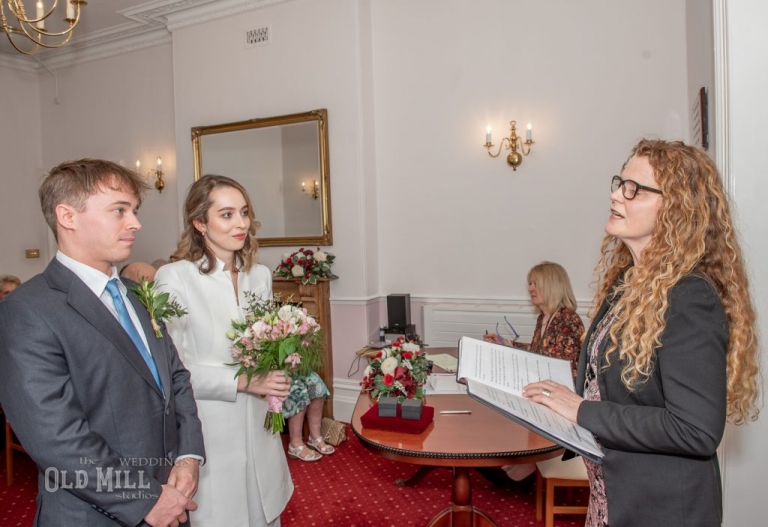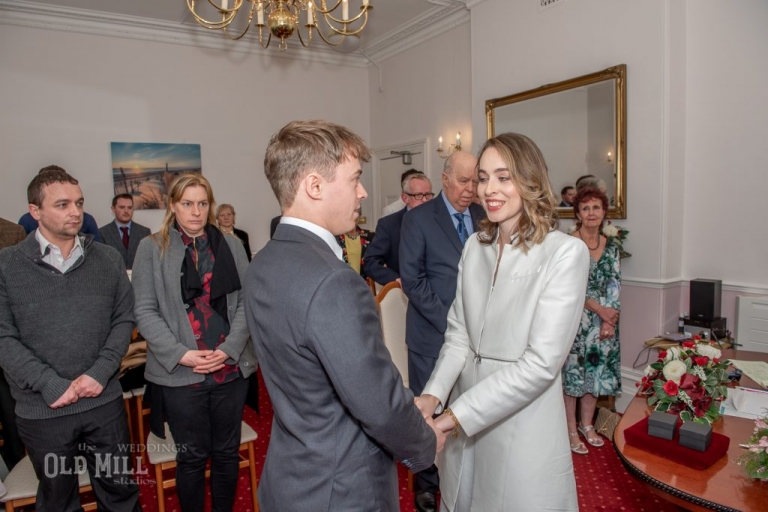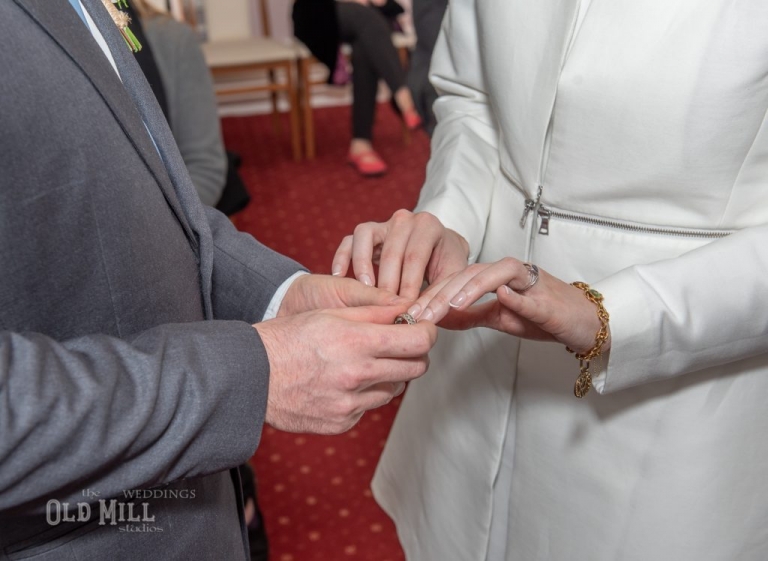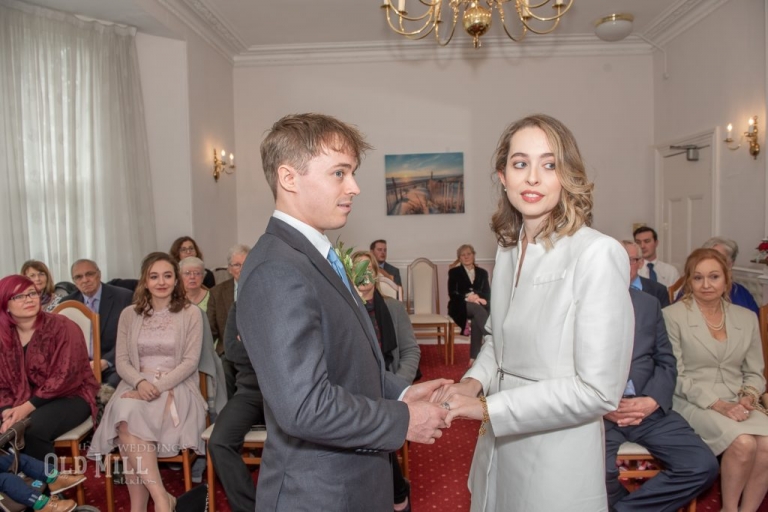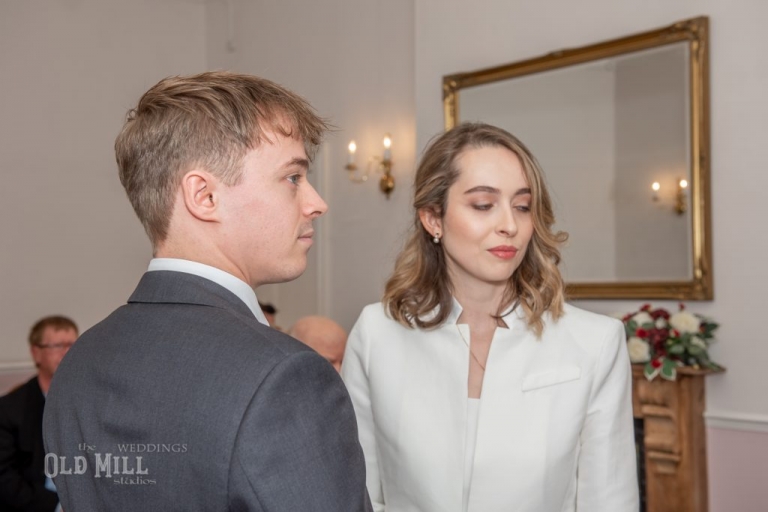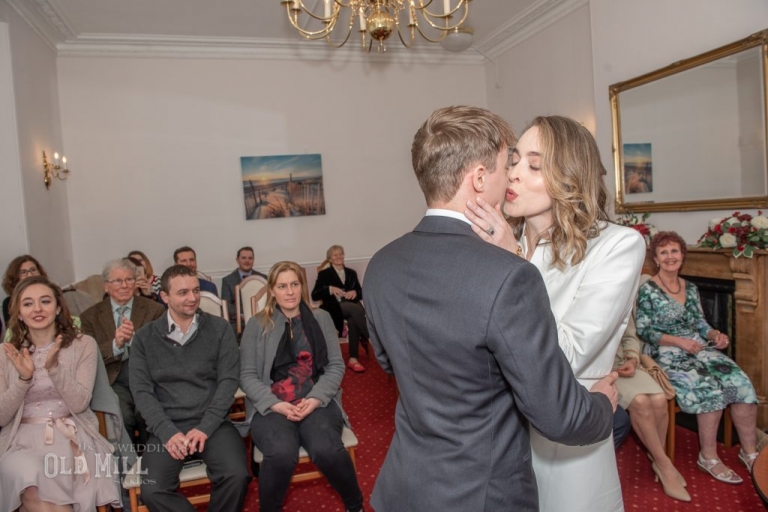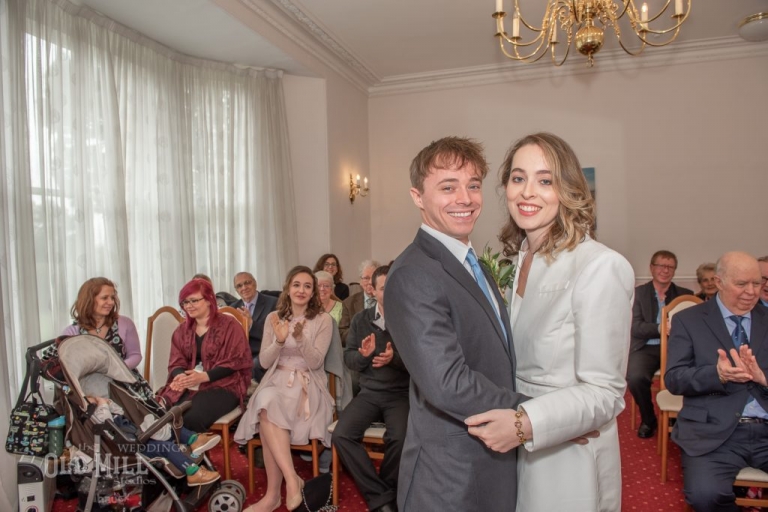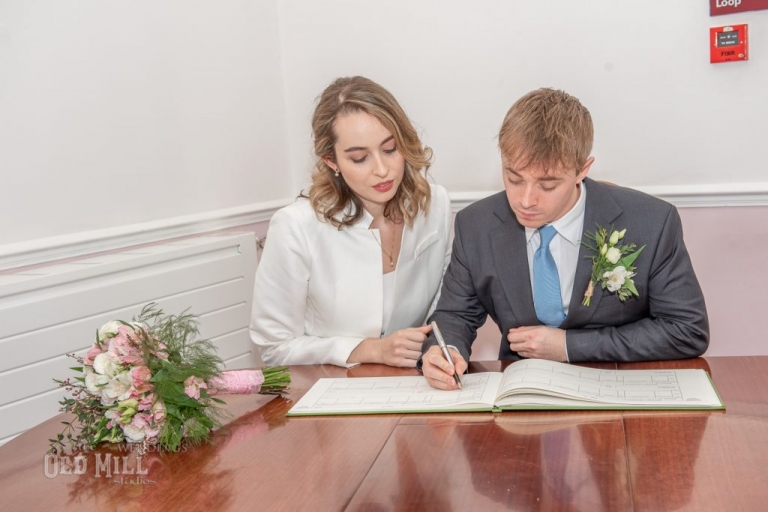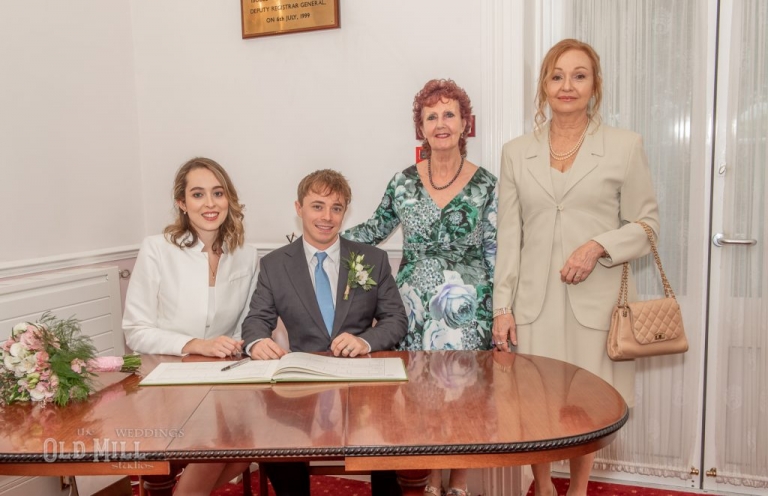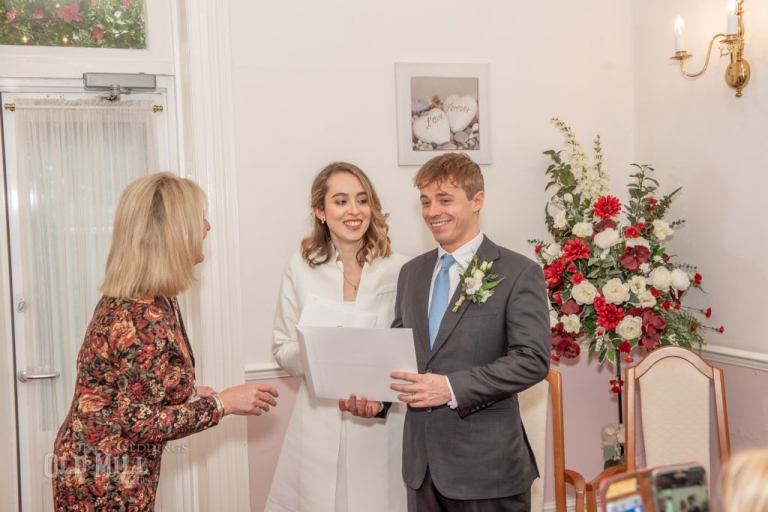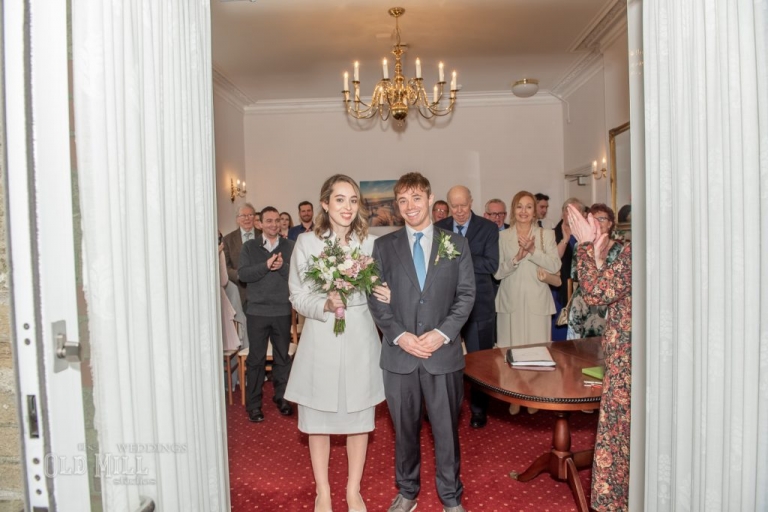 I love weddings at the registration offices. They are always very helpful there with allowing flash photography during the ceremony. It is a big help on a dull day! Couples with weddings at Truro Registry Office usually can benefit from a little photographic walk at the path just off the office grounds. It gives a lovely little addition to their images on the day.
I was concerned about the wind, but Natasha and Adam decided they will make memories to the full and do whatever it takes to remember this day for ever. Weather would not put them down!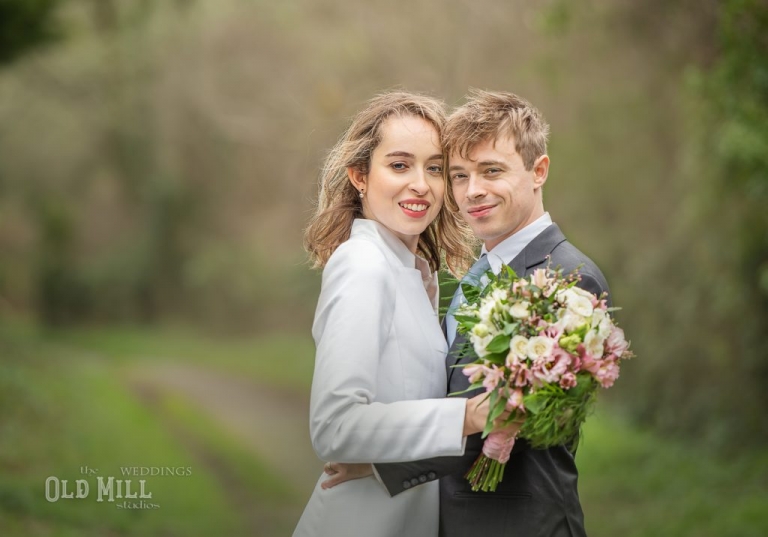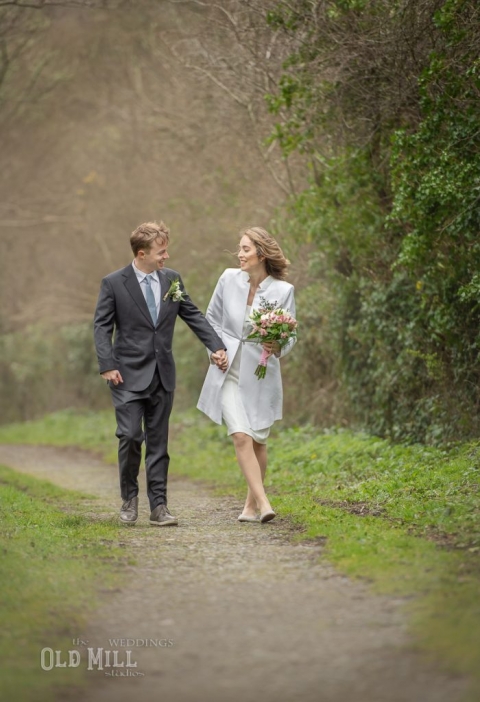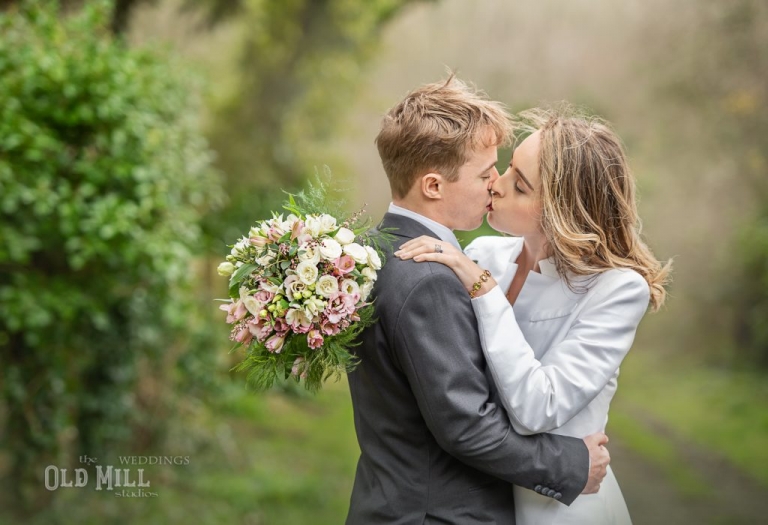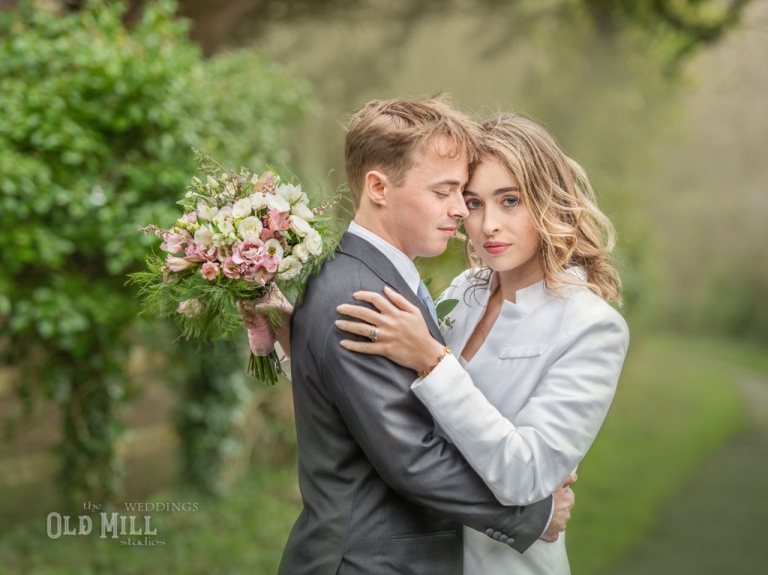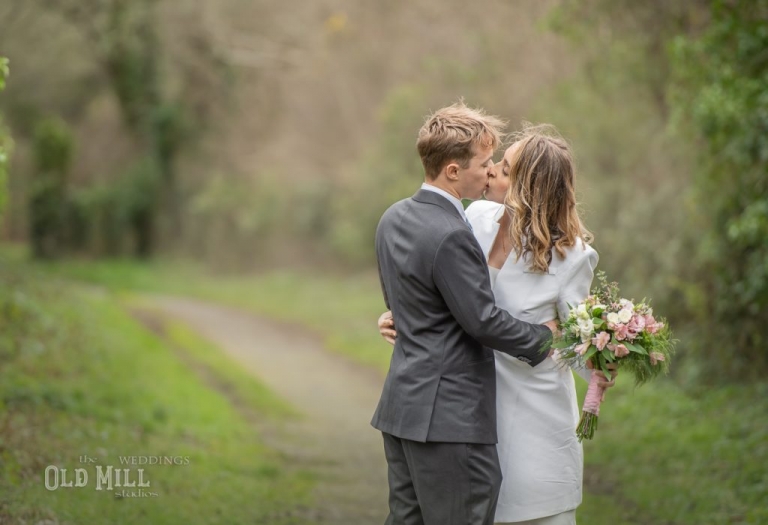 Good thing about weddings in Cornwall, it stays green pretty much all through the year. So you will still get colour, opposing to bare nature looks up in North.
Then the small reception followed at the Victoria Inn in Threemilestone, Truro.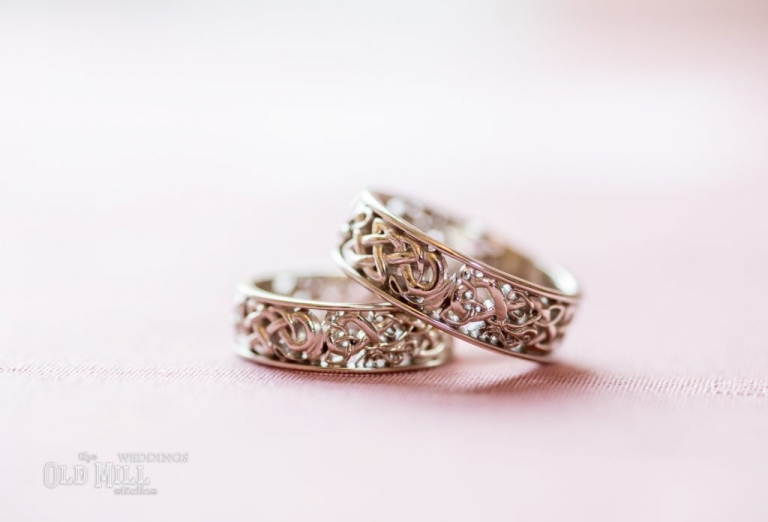 Natasha and Adam were not afraid of severe weather conditions, and we went to the Perranporth Beach for more photos! I couldn't believe it! Who would have thought it would take a delicate Floridian girl to beat up the odds and winds of old Cornwall, and not give up when pretty much every Cornish bride would have done so already!
It was blowing hard at 5 C, so we had to be very quick with the romantic walk on the misty beach.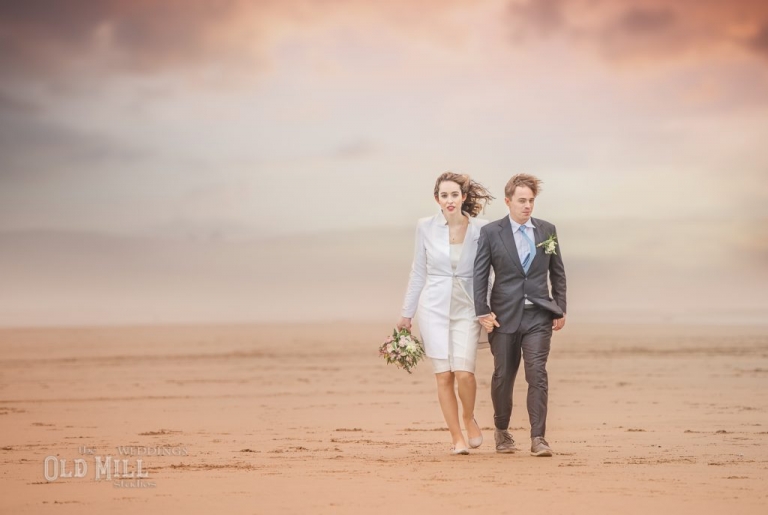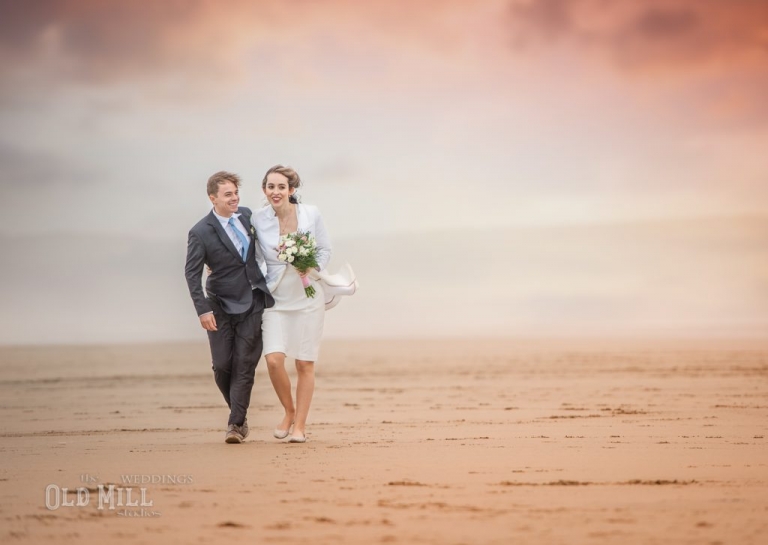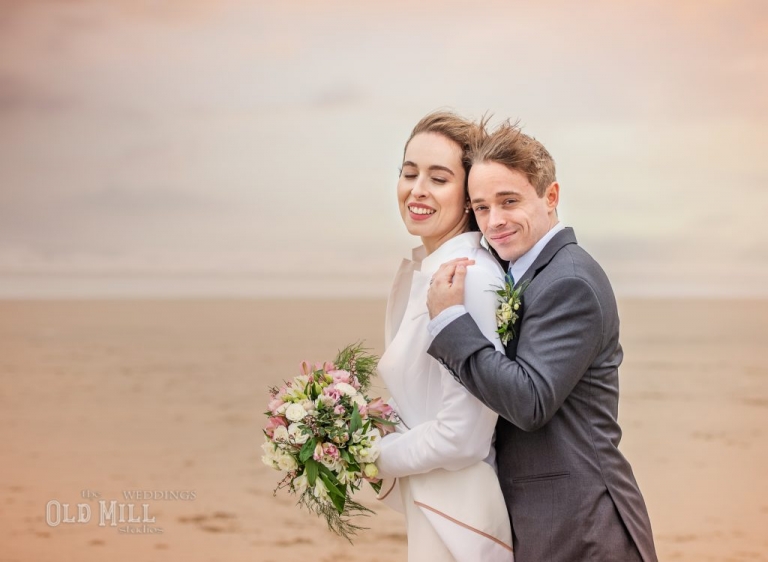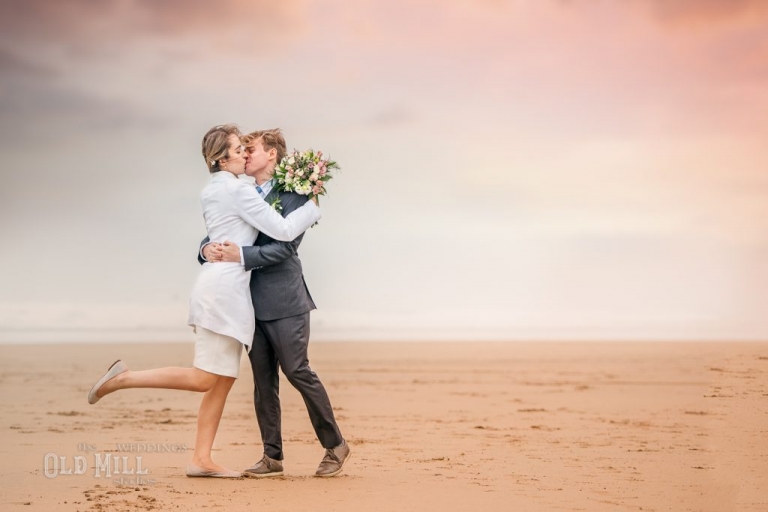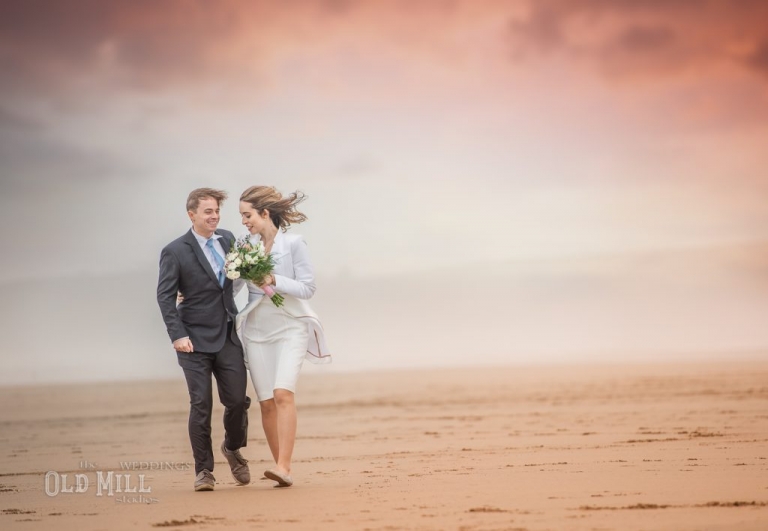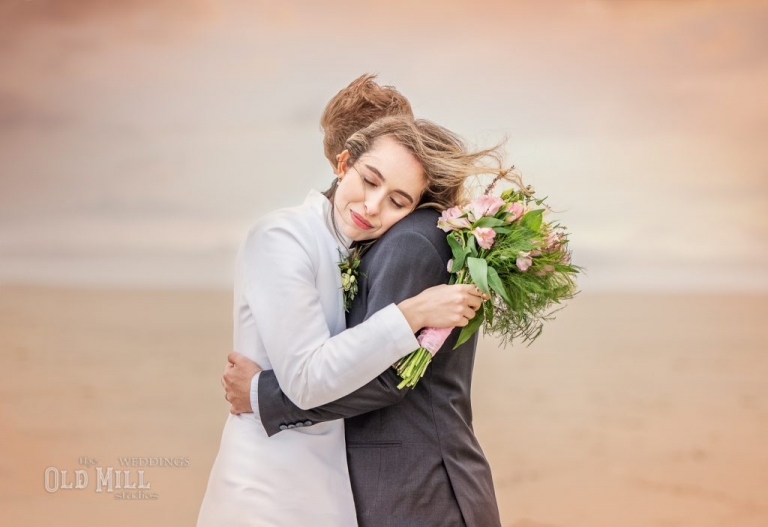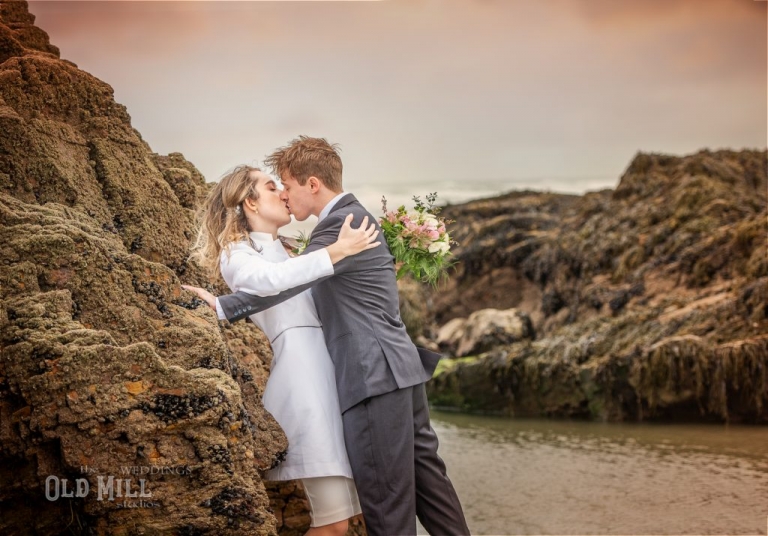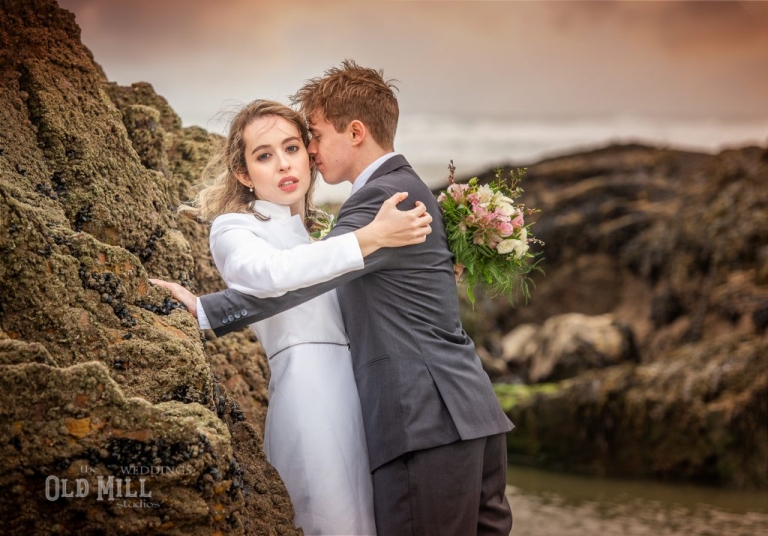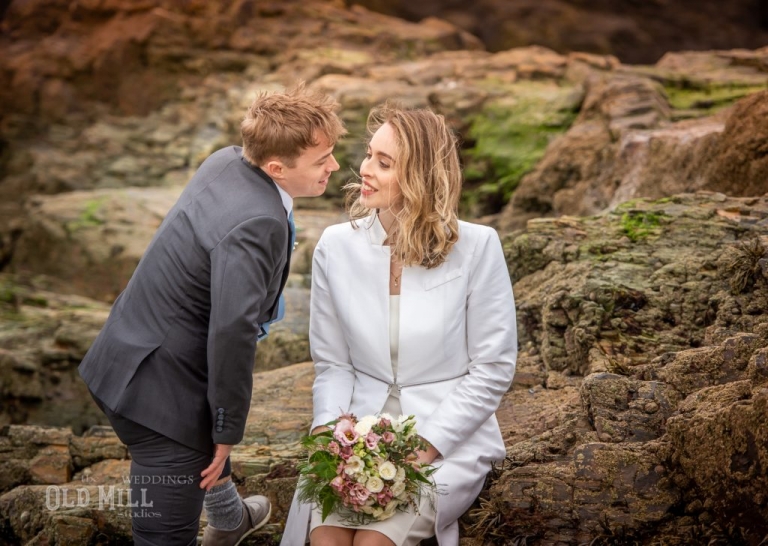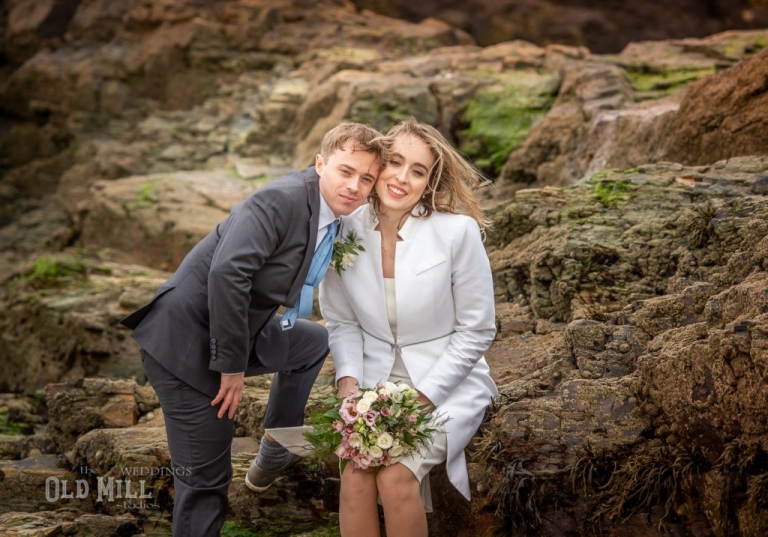 Thank you very much guys for having me as your wedding photographer in Cornwall! It was great to photograph your special day! I am wishing you all the best in the future!